Monsoon – A treasure unseen elsewhere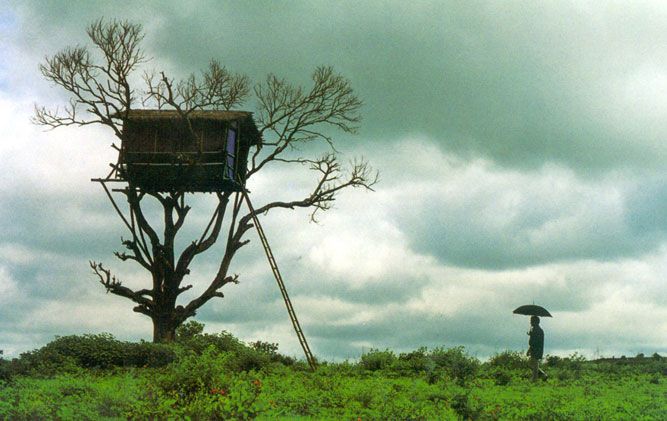 Monsoon starts raining from this land of God's Own Country.  Enjoy the multi incarnations of monsoon in its place of origin. Monsoon in Kerala, with its altering attires of nature is an enchanting phenomenon to watch. A life giving bliss to the nature and mankind, it gives birth to new bio diversity. And the existing biosphere awaits the arrival of monsoon. It takes away all the impurities from the land and buries them in depths of the sea.
Not many in this Universe get the golden opportunity to celebrate the rain. But this small land of greenery, Kerala witnesses the nature's wonder gift in a regular cycle.  It floods with the fierce power to create havoc. At time it roars, and frequently it soothes you with its purifying arms. But we love it in all its forms for it is our own treasure that no invader could ever ransack.
Wayanad, one of the places that registers the largest rainfall in the country, is an ideal spot to experience monsoon in its complete splendor. Let us all together dance and sing along with its unmatched rhythms. Let us play together in the mud clad fields under the shower of nature.

Enquiry Form
We would love to hear from you! Please fill out this form and we will get in touch with you shortly.
Related posts: