Malampuzha Garden at Palakkad – Dam and beautifully landscaped gardens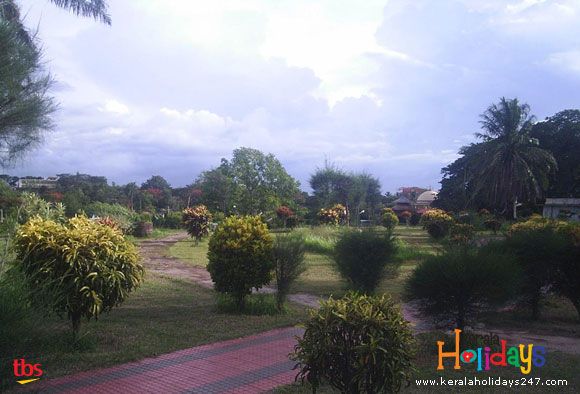 Malampuzha Garden, a famous picnic spot which comprises a dam and beautifully landscaped gardens, is situated on the lower hills of the Western Ghats. Other attractions in the Malampuzha garden are the beautiful rock garden, the fish-shaped aquarium, the snake park, the rope-way that takes you on an aerial tour of the park and the gigantic Yakshi (an enchantress) sculptured by Kanai Kunhiraman, the leading sculptor of Kerala.
The rose garden has over a hundred varieties of the flowers. The garden, built during the 1960s and 1970s in the Mughal Garden style, was being revamped to meet the tastes of the modern tourists. Next to the Malampuzha Dam and Garden, there is a Snake park in which a lot of species of snakes were kept. You can see many beautiful sculptures, paintings, statues and many more all adhering perfectly to the theme of 'Modern art'. The art you find there is truly modern and unique in every sense.
Garden House at Malampuzha, located on a hillock overlooks the Malampuzha dam and offers a majestic view of the Western Ghats. The garden house has a unit of water sports. Pedalboats, rowboats, water scooters and motorboats can be hired from10.00-18.00hrs. The well maintained swimming pool is closed on Tuesdays. The dams and gardens are illuminated on Saturdays, Sundays and national holidays from 1900 – 2000 hrs. On other days they are illuminated on request for a fee.
Timing & Contact nos
Malampuzha Garden -  Ph: 2815280
Rock garden. Ph: 2815140 (Open 1000 – 1800 hrs)
The passenger ropeway: This is the first of its kind in South India Ph: 2815129 (Open 1000 – 1300 hrs & 1430 – 2000 hrs) Road train trips in the garden (0800 – 2000 hrs) Telescope tower (1000 – 1700 hrs)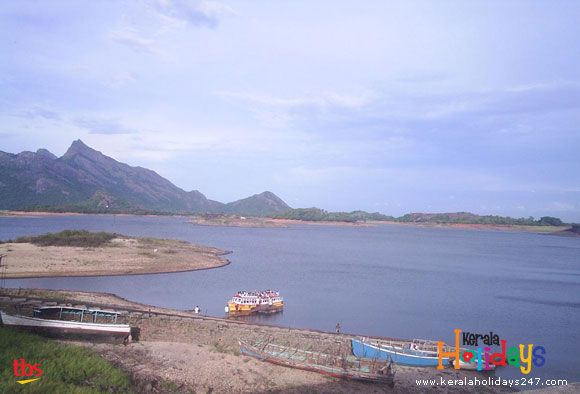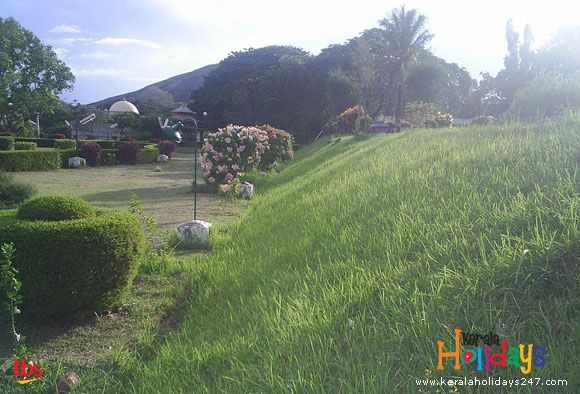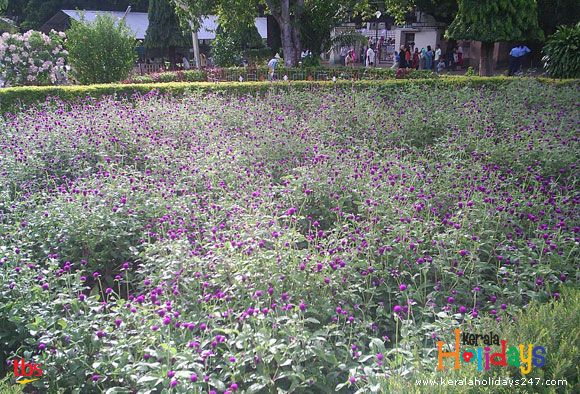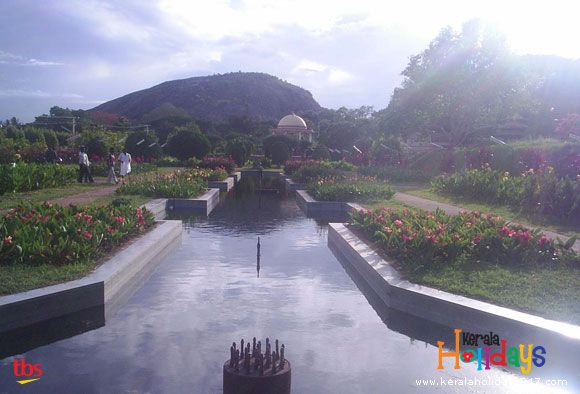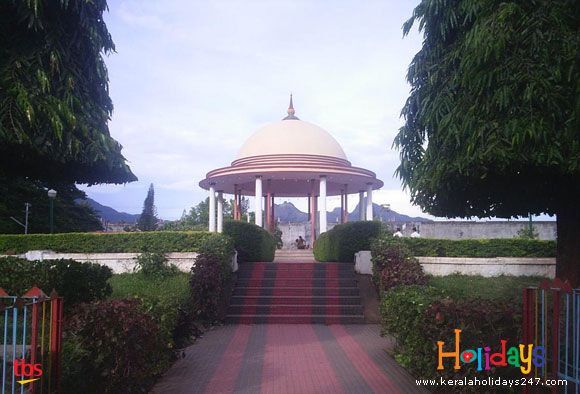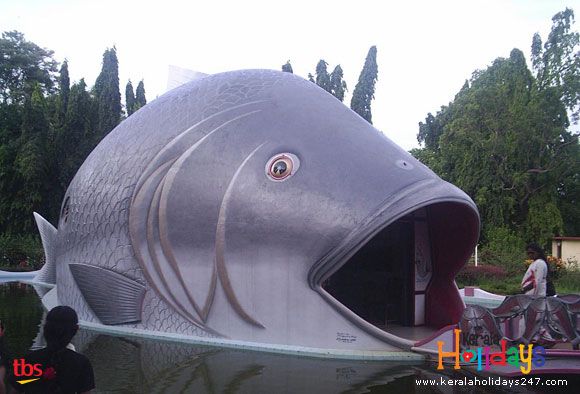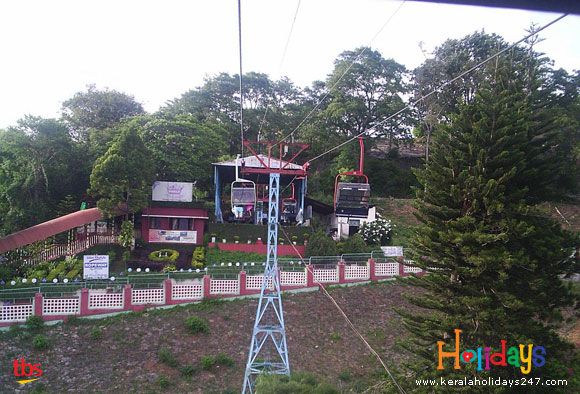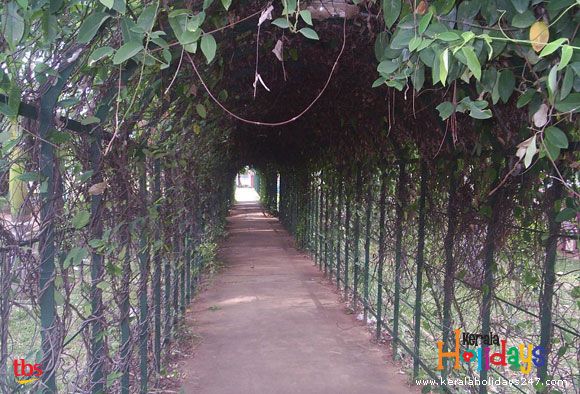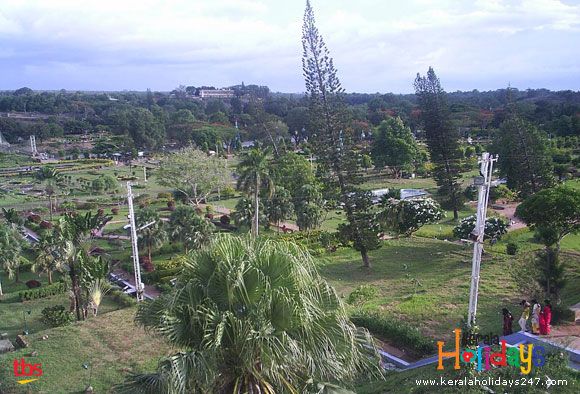 Related posts: