Kerala Tourism promotes Pollution Free Tourism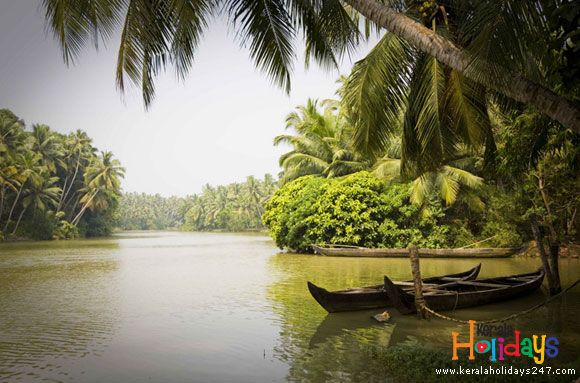 Kerala Tourism promotes Pollution Free Tourism
Kerala has one of the most pristine unpolluted environments. If you are looking for pollution free destinations then look no further than the Kerala Travel attractions like eco protected areas, stunning beaches, crystal blue waters, virgin forests, amazing hill stations and enchanting backwaters. Kerala Tourism promotes perfectly natural environs which are pollution free can rejuvenate your mind, body and soul.  Tourists coming for Kerala travel can enjoy pollution free Kerala tour.
Kerala is the best travel destination and maintains its characteristics as a pollution-free, safe and peaceful destination at the same time provide excellent hospitality and facilities. Kerala is developing and expanding rapidly , but manages to maintain well-balanced commercial interests and to keep its natural environment intact. It has a number of nature reserves within its boundary. Since tourism is major engine of economic growth in Kerala, the Kerala government is keen to promote pollution-free  and environmental friendly tourism in the state.
Kerala's various step towards pollution free mission
Systematic solid waste management
Total Sanitation
Ban on the use of plastics and non bio degradeable materials
Ban on green felling
Energy Saving Measures and green practices
Protection of wild life and rich flora & fauna
Promotion of organic products and cuisine
Encouraging village tourism without compromising the unmatched landscape beauty.
Ban on tobacco in public places
Establishing eco- villages and eco-sensitive areas
By focusing on Quality tourism, Kerala tourism aims at promoting sustainable development of tourism without disturbing ecology and environment.
Planning a Holiday in Kerala, give a call to our Travel Consultants on 98460
89546, who are professionals in hotels and holidays Or Fill out the form below. We will help
organizing a perfect trip for you.
Related posts: