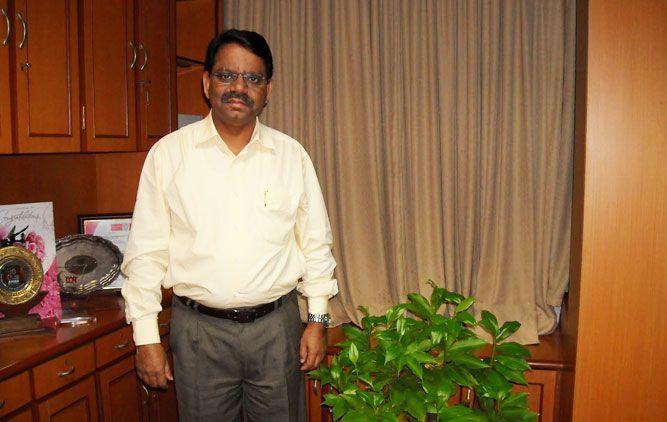 Health care is his forte
Dr.Philip Augustine MD, DM, the Managing Director of Lakeshore Hospital, Kochi is one of India's leading gastroenterologists and health care administrators. An expert in gastrointestinal endoscopy , he has been researching in pancreatic and pancreatic cancer.
He was trained in Gastroenterology, Endoscopy and Ultra sonography from the best centers around the world, including Wisconsin Medical College in Milwaukee USA, Eppendorf University in Hamburg, Germany, Clichy, Paris and Marseilles, France, Bern University in Switzerland and ULM university in Munich. The existence of Crohn's disease in India was highlighted by Dr Philip Augustine's team in 1996. An authority on the Crohn's disease, he has started a 'Crohn's and Colitis Clinic' at Lakeshore for the study and management of IBD (Inflammatory Bowel Diseases) including immuno diagnosis and biological therapy. This unit is a part of several multinational trials of Crohn's disease and Ulcerative Colitis.
Dr Philip Augustine
Gastroenterologists
35/194-b, Palarivattom, Cochin -680025
Phone: 0484-2340057, 0484-2347794