Best Season to visit Lakshadweep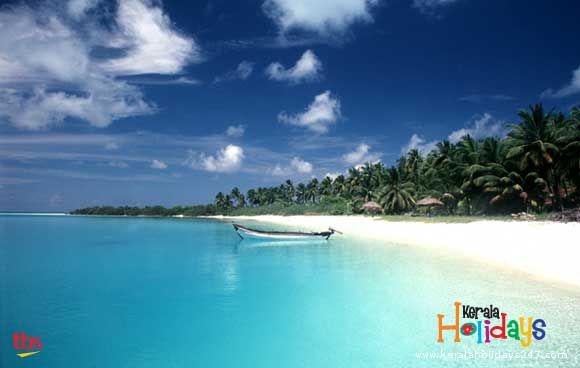 The sea breeze is very pleasant and the greeneries provide more than sufficient cool shades to make Lakshadweep pleasurable. The beautiful place of Lakshadweep islands is open all the year round and wel-comes the tourists. However, the best season of the year to visit the Paradise called Lakshadweep is from the month of May to the month of September. It is the ideal time to visit the Lakshadweep, as at this time of the year, the climate is of the perfect kind and it is the right kind of weather to enjoy the clear blue sea with colorful fishes as you walk through the silver sands of the unending stretch of Lakshadweep beaches. November to March and August are the months when Lakshadweep attracts the maximum number of tourists.
While walking leisurely along the beaches, you may find some natural conch shells and splendid corals. The beaches offer activities like beach volleyball, cricket and other minor games. Water sports like, diving, snorkeling, wind surfing and kayaking are also available on some of the beaches.

Planning a Holiday in Lakshadweep, give a call to our Travel Consultants on 98460 89546, who are professionals in hotels and holidays Or Fill out the form below. We will help organizing a perfect trip for you.
Related posts: