Attukal Bhagavathy Temple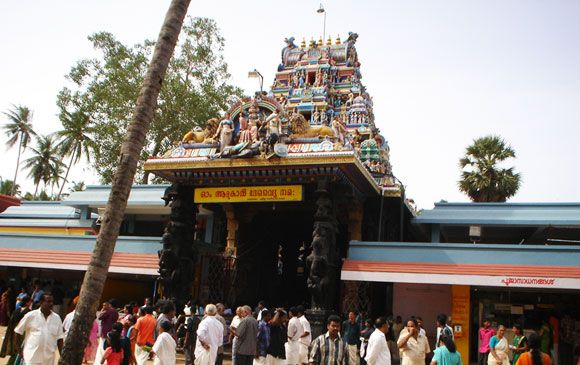 Attukal Bhagavathy Temple, one must visit is the Attukal Bhagvathy temple. This is the temple that allows entry for women only on the day of Pongal festival.
It is a grand festival with the deity idol taken out for a procession amidst thousands of women who gather in the temple premises to prepare Pongal. The sword of the Goddess is taken out and the priest blesses the devotees with it. Chendamelams, Nadaswarams, Kumbhakudam, Kathakali, Bharatnatyam, Mohiniyattam performances, music recitals, blasting of crackers, all this is a sight to behold.

Related posts: