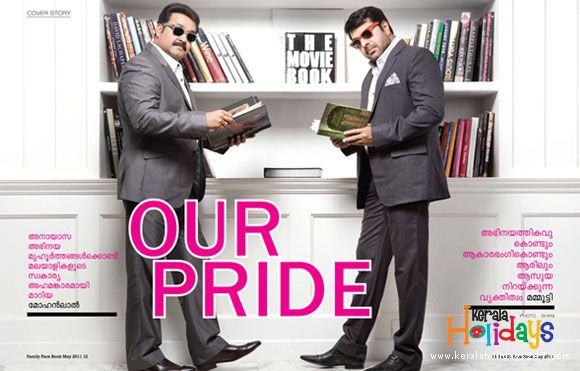 Malayalam actor Siddique, the versatile entertainer, becomes the editor of an upcoming life style magazine….
Siddique is launching his lifestyle magazine" Family Facebook" at Abad Plaza, Cochin on today, 25th April, 2011. The magazine will feature latest news from film and fashion world. It will cover all updated events and news, film previews, pictures, and  star interviews. Siddique's new magazine will make a sincere effort to cover all aspects of movie and fashion. This would be a great read for the lovers of Malayalam film which contains information about the Malayalam film stars.
Siddique is a Malayalam film actor, producer, and television anchor.  He began his film career in late 1980s performing in minute roles, then he turned into as a comedy actor, but after 2000 he started to do various types of impressive roles. He is big hit as a villain character and brought new dimension and quality to negative roles.
Siddique had produced many successful and box office hit films. He had produced Nandanam film despite the absence of major star cast ,it was such a box office hit and sweeped all major categories of awards  in various award functions. Siddique's combinations with Jagadeesh and Mukesh were remarkable and the trio has been  successful in comedy combinations .
Now we would have to see how much demanding Siddique as an editor inspite of his busy film schedule and what changes he will bring about in the lifestyle magazine culture. The magazine is aptly named as "Family Facebook" as it has to become quite successfully communicate events and informations and hoping to differentiate themselves from other competitors.