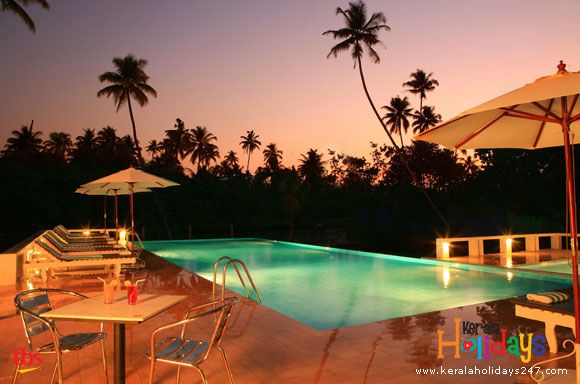 Spread across 13 acres of land, Abad Turtle Beach Resort is ideally located at Maraikulam, Alappuzha. The Kerala resort overlooks the white sandy Marari Beach and has a rivulet flowing on one side. Accommodation includes 29 beach cottages and Villas.
The multi cuisine restaurant offers Indian and Continental Cuisine and is located adjacent to the elevated infinity swimming pool and sun bathing deck.
Revive-the Ayurveda spa at Abad Hotels & Resorts is manned by qualified doctors and masseurs. The Spa offers various Ayurveda treatment like Sirodhara, sirovasthy, Pizhichil, Njavarakizhi, Nasyam, Lepanam, Mukhalepam, Rejuvenation therapy. Body immunization Therapy, Destress therapy, slimming programme, spine and neck care programme, Body and Mind relaxation therapy and Anticellulite programme. The Ayurveda Centre offers various packages which include 7 and 10 days Relaxation package. 10 days Revive Package, 14 days Recover Package, 21 days Revitalize package and 28 days Rejuvenation Package.
Abad Turtle Beach Contact Details
Varankavala, Pollathai P.O, Mararikulam, Alleppey 688567, Kerala, India
Phone: 0478 2186966,2186968
Fax    : 0478 2860270
Email :turtlebeach@abadhotels.com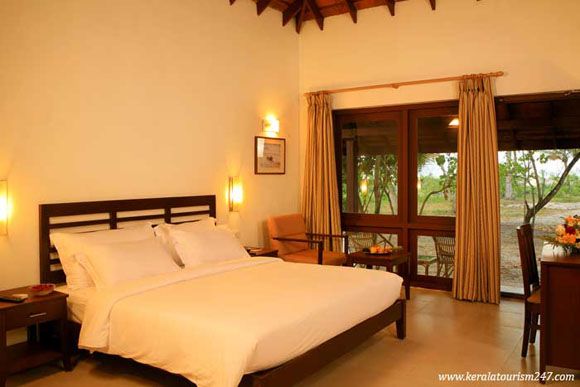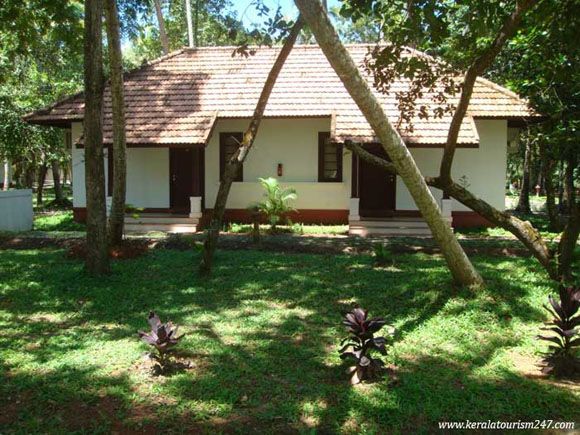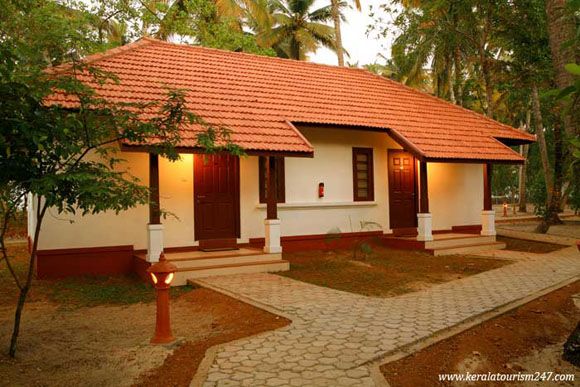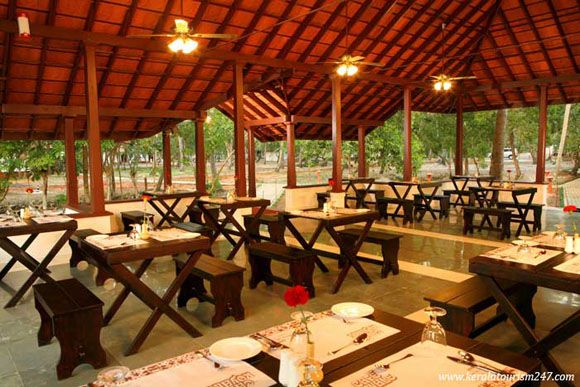 Related posts: