Abad Harmonia Beach Resort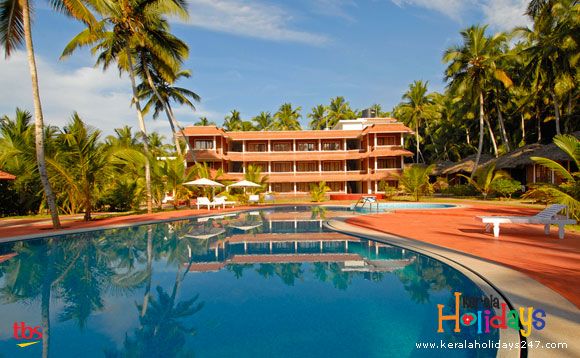 Abad Harmonia Beach Resort is set in a picturesque landscape in Chowara near Kovalam.  The Kerala resort has 11 beautifully designed Cottages and 23 Superior rooms with balcony.
Experience the magical power of authentic Ayurveda Treatment with Abad Harmonia. The Ayurveda Spa 'Revive' is manned by qualified doctors and masseurs. The Spa offers various treatment like Sirodhara, sirovasthy, Pizhichil, Njavarakizhi, Nasyam, Lepanam, Mukhalepam, Rejuvenation therapy. Body immunization Therapy, Destress therapy, slimming programme, spine and neck care programme, Body and Mind relaxation therapy and Anti cellulite programme.
The multi cuisine restaurant facing the pool and the garden have live cooking counters for seafood. The fully equipped 100 seat air-conditioned meeting room is ideal for business meeting and training sessions.
Other services on offer are car hire service, money exchange, doctor on all, travel assistance, kid pool, swimming pool, indoor games reading lounge, handicraft and jewellery shop, yoga and meditation, traditional cultural programmes on request, kids play area, sightseeing trips and country boat cruises.
Abad Harmonia Beach Resort Contact Details
Chowara P.O, Kovalam, Thiruvananthapuram – 695501, Kerala, India
Tel : 91.471.2269665 /2268341
Email : abadharmonia@abadhotels.com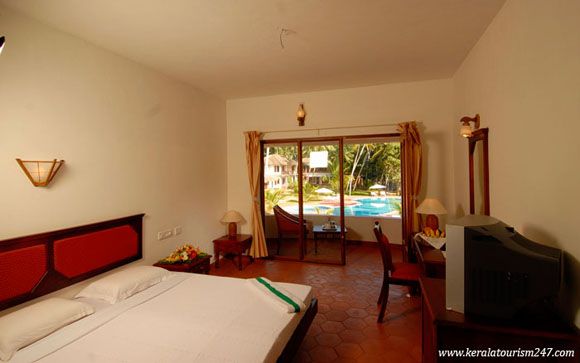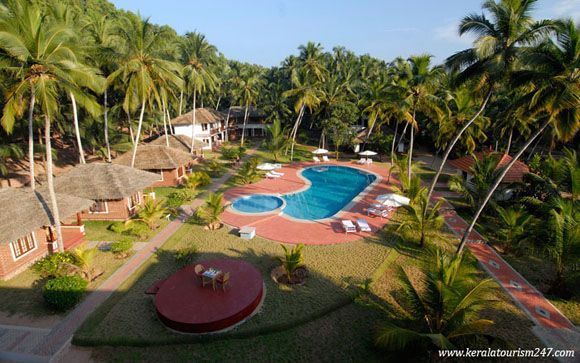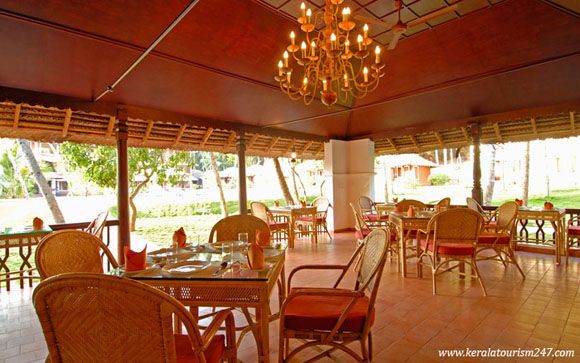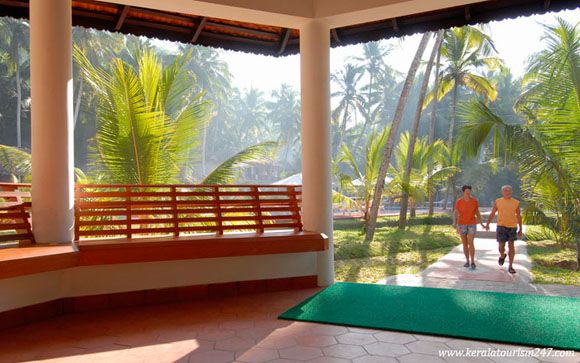 Related posts: